Recently I've been slowly, but surely exploring the joys of
Pinterest
! Its such an inspiring site! A priceless resource for storing all my ideas in their own categories. I have very broad interests so it suits me perfectly to find inspiration pertaining to so many different facets all in one places. I find everything from make up tutorials to wedding ideas (not that its anywhere in my near future, mind you :P) to fashion boards. My personal favorite, if you look at my boards, is definitely the fashion ideas... Not to mention the little bits of humor, uplifting words, recipes and house hold care tips. I could go on and on.. Needless to say I've passed more than a few hours on there. :D
Here's a few things I've found that I'd like to recreate.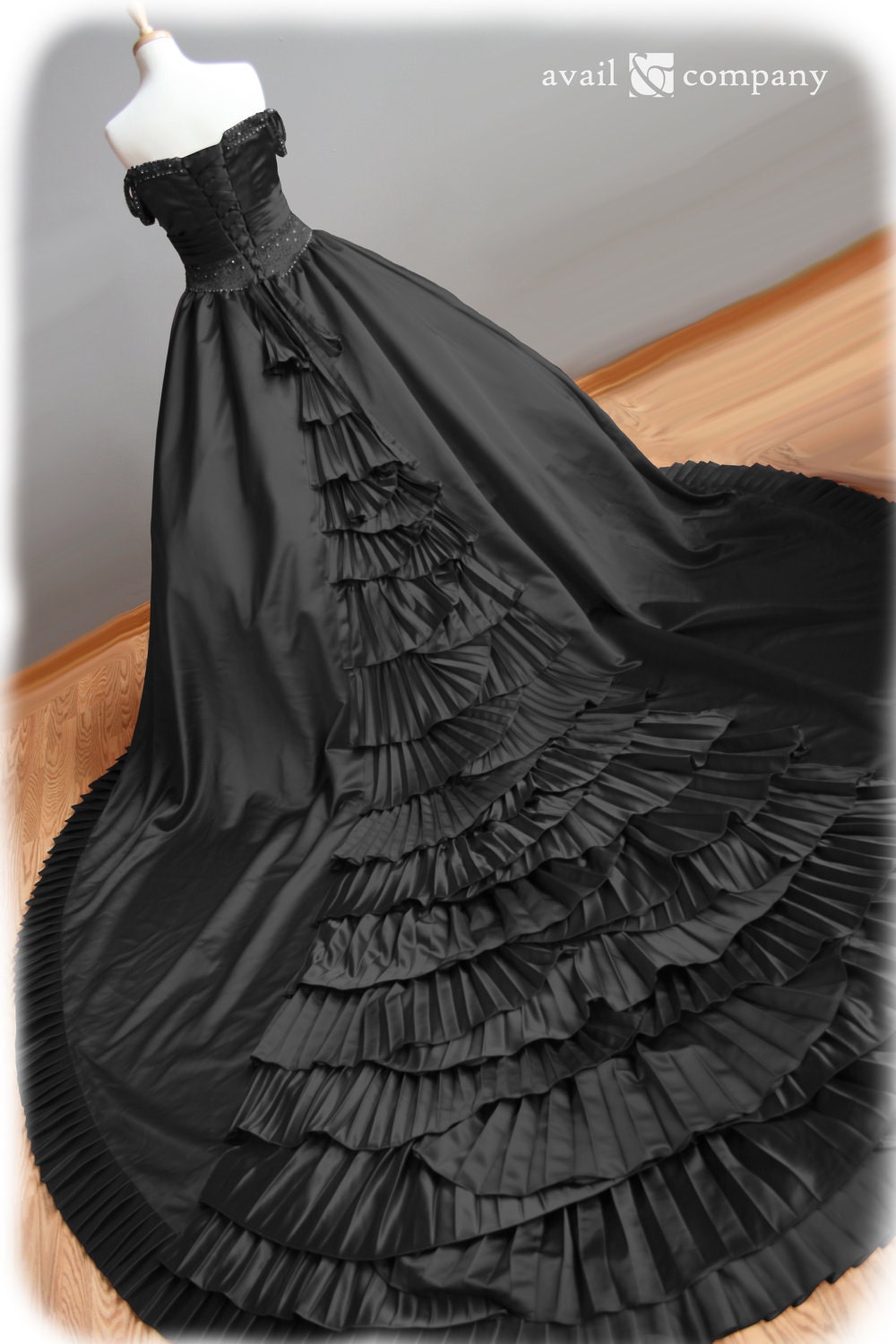 The flounces on this are INSANE! In a wonderful way. :D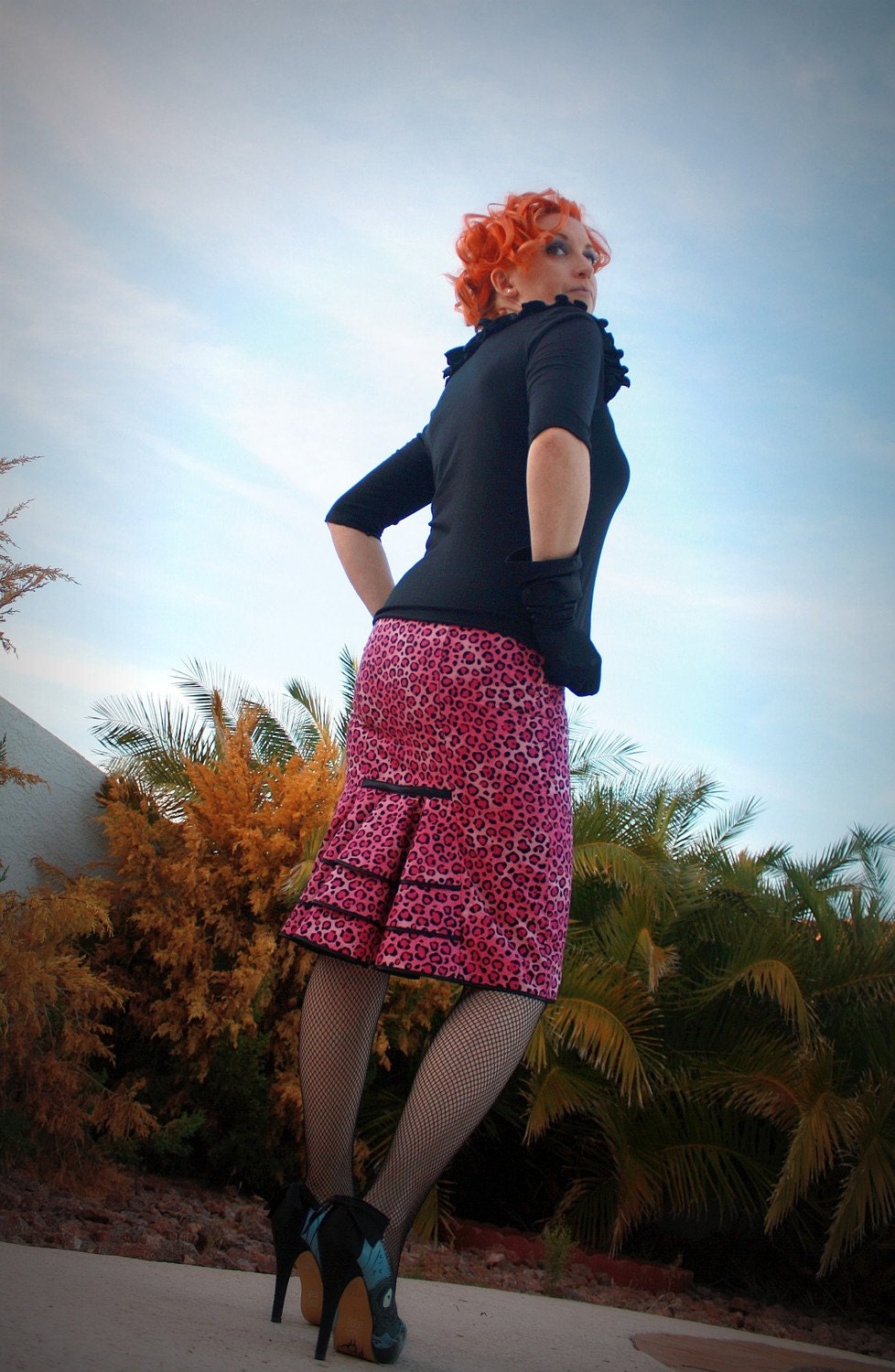 This skirt in black. Paired with a dainty 'vest' and an extremely fitted jacket. Oh yeah!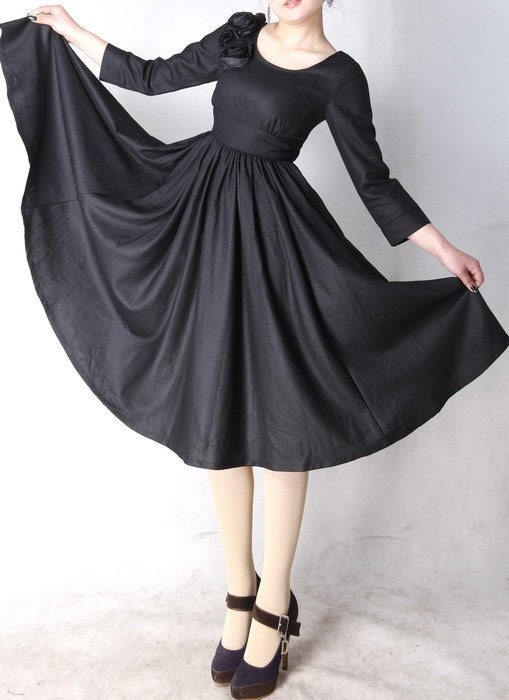 Showin' my froofier side. ;)

Which isn't very froofy. :s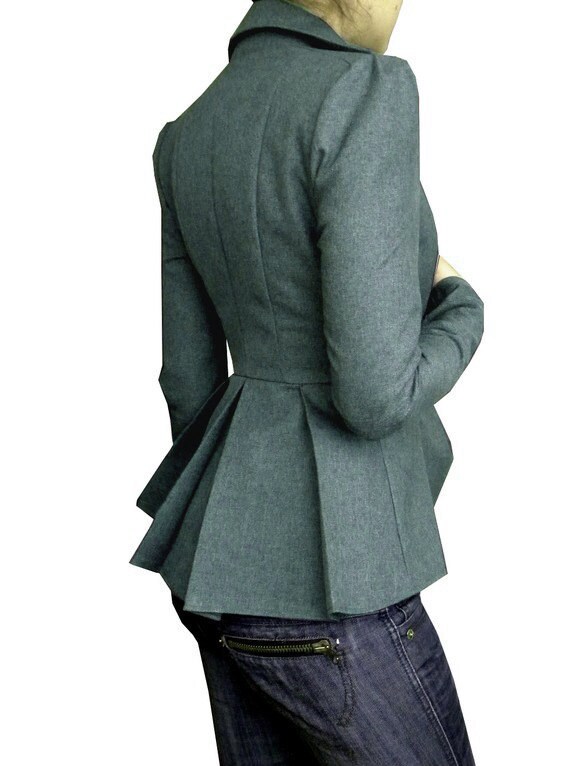 Love this! Almost origami styled jacket!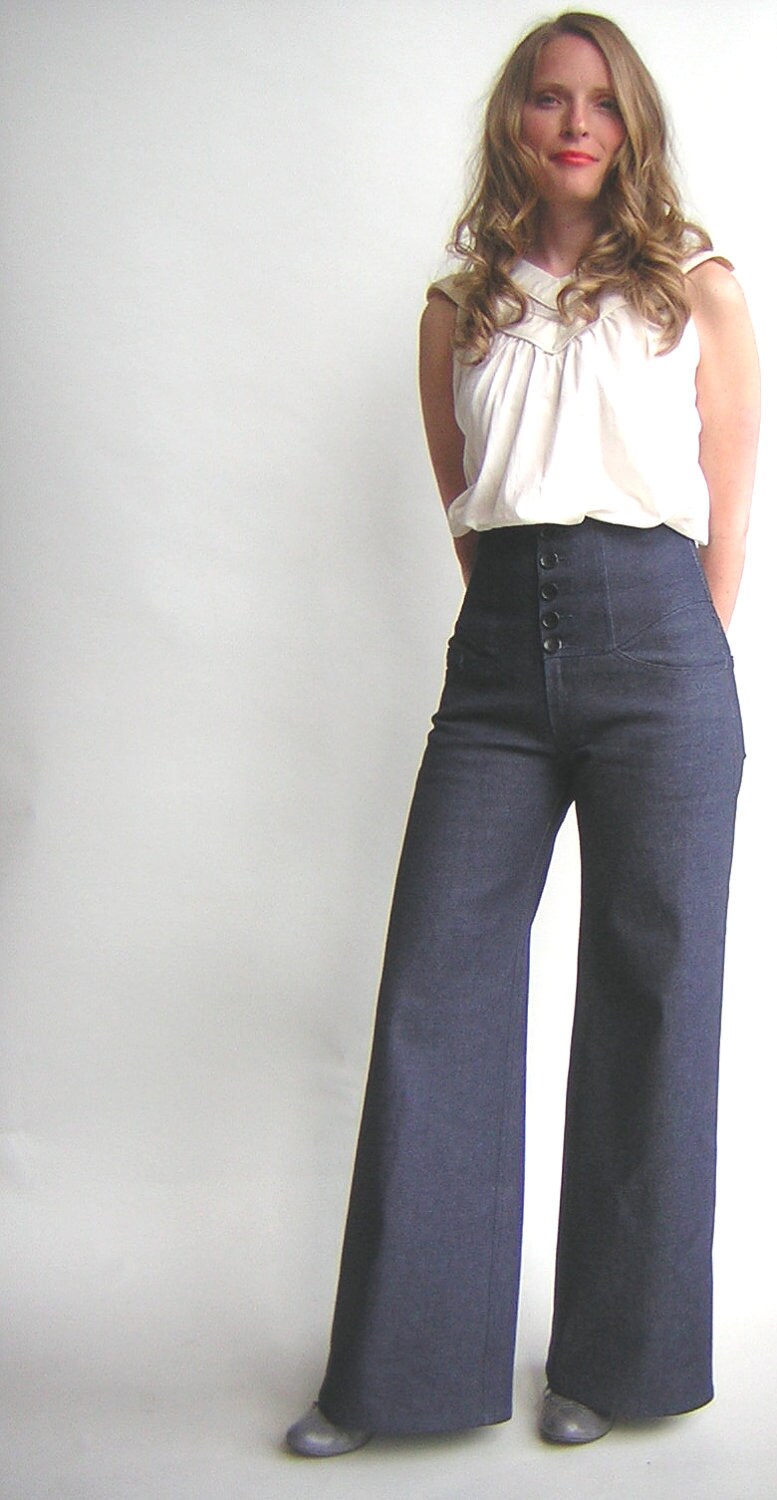 I don't know why, but these ARE calling my name!!! I love em! The details around the waist are so perfect. :)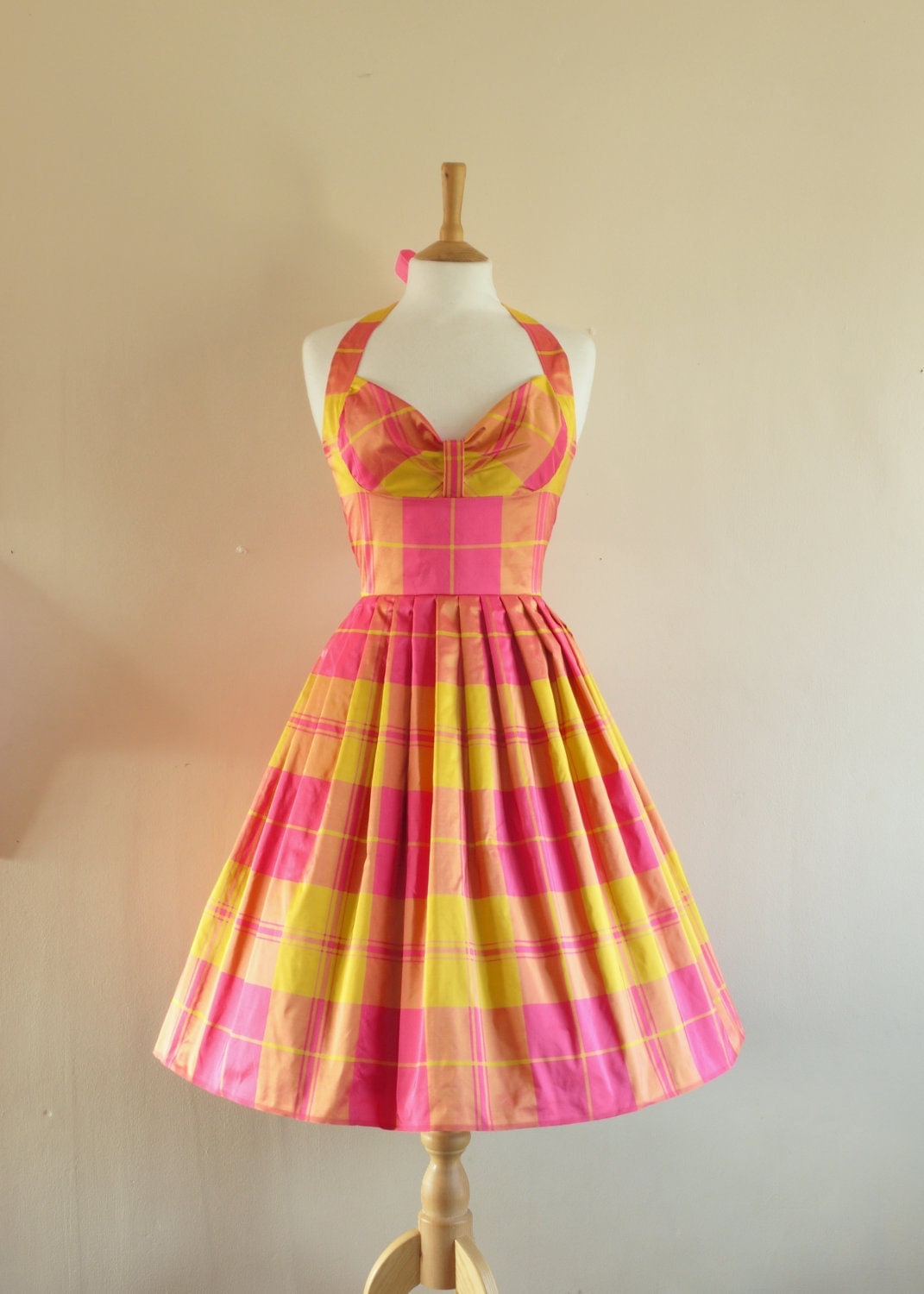 I think this is the cutest dress! Its so bright and cheery! And I love what they did with plaid on the bodice!
Which are your favorites?
If you'd like to check out the rest of my pins go
here
!!
Love,
Brooke